Fraser Coast businesses call for more police resources after recent crime spree
Fraser Coast business owners say they are tired of being victims of crime after a series of break-ins and will set up a committee to demand more police resources.
Key points:
Hervey Bay small business owners form committee to tackle youth crime
Nearly 30 businesses reported a total loss of $400,000 due to criminal acts
Business owners say police need more resources following population boom
They say the businesses are being targeted by young offenders and as a result the Hervey Bay Esplanade has many closed storefronts.
Sundae's at The Pier owner Chris Bye is forming a Hervey Bay business deal committee to tackle the problem.
He said he had touched base with 80 companies and 28 had already been in touch.
"One particular company is estimated to have lost approximately $100,000 between repairs, product loss and trade.
'We are trying to form a committee to see how we can talk to the police, the council and other business owners to try and find some sort of remedy for this problem.'
Mr. Bye will meet next week to discuss the group's next steps.
"I understand it won't be a silver bullet, but sitting on our hands won't change that either," he said.
"The police are tired, they are not supported by the magistrates.
"We are trying to support the police and provide them with additional funding tools to try to act on what these offenders are doing."
The Big Brother Effect
A campaign promise to invest more in CCTV in crime hotspots will have limited impact, according to Nadine McKillop, professor of criminology at the University of the Sunshine Coast.
Dr McKillop said surveillance measures were not as effective as they once were.
"When these kinds of crime prevention measures were put in place very early on, there were changes in behavior because people were much more aware," she said.
"We've moved into a space where you have to remember they're there, so you'll see signs on store fronts saying you're being watched.
"It's the Big Brother effect."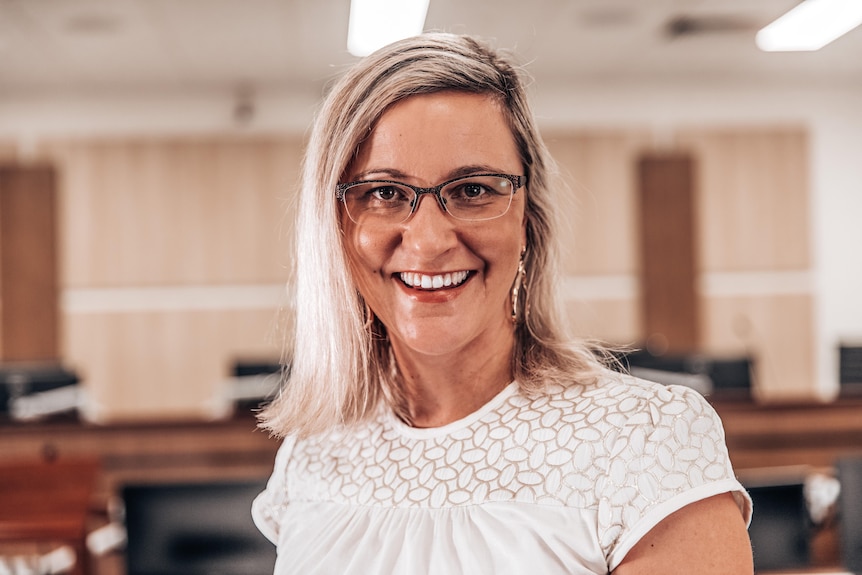 She said the cameras have become "more of a reactive than a proactive crime prevention measure."
"They are unemployed, not involved in any other pro-social recreational activity.
"We need to get better at crime prevention and working with at-risk youth and investing in programs that identify these young people and give them the best chance of being on the right track."
She said it would be useful to map crime hotspots so that strategies could be devised to reduce risk or opportunity.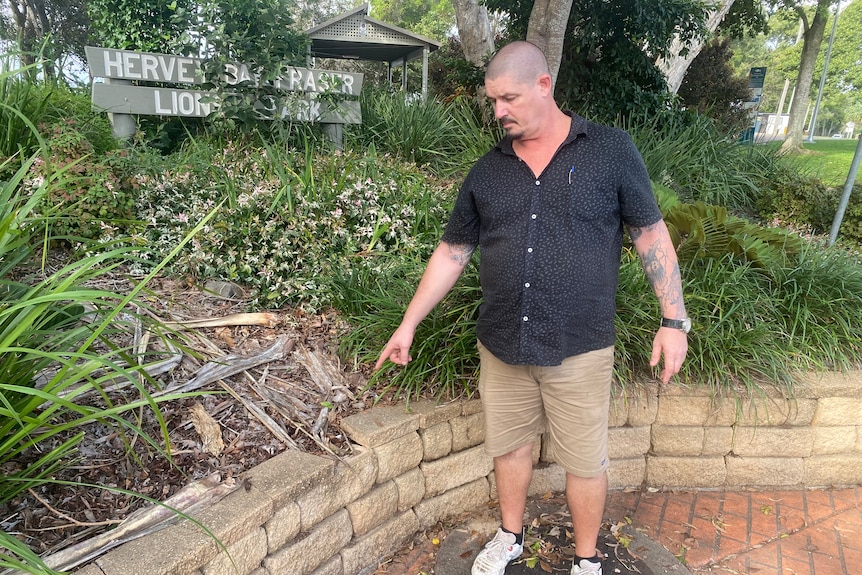 Collaboration needed
Fraser Coast Regional Councilor David Lee said many factors contribute to the problem.
"Decades ago Maryborough was the main center and Hervey Bay was the outpost and now we have a rapidly growing population here in the bay," he said.
"The Council has a role in terms of advocating for change at the state level.
"It's not an easy solution. It's a complex problem and I think there is this possibility of having this intergovernmental collaboration."
Opposition police spokesman Dale Last traveled to Hervey Bay on Tuesday to speak with residents.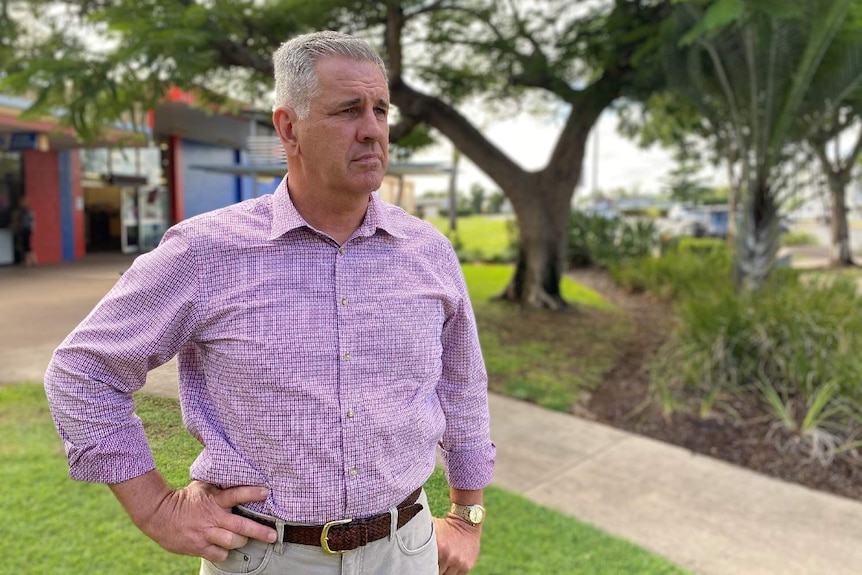 "There has been a tripling of unlawful motor vehicle offenses over the past two months and an increase in assaults," Mr Last said.
"Our police officers are doing their best, but already today I heard very clearly from this community that they want additional police resources and an improved police station.
"There has been massive growth here in the bay. [There's] There are around 60,000 here now and with the growth comes the need to make sure your emergency services and healthcare system grows with the population. »
Mr Last said he wanted to see other changes, including breaching bail, made an offence.
"That's what the locals want, that's what the owners want."
The police force to be reinforced
Police Minister Mark Ryan said [Annastacia] Palaszczuk's government had made a significant investment in policing.
"The Commissioner of Police has publicly stated that the Government's investment will provide a minimum of 150 additional police officers to the area [and] which includes Hervey Bay," Ryan said.
"The government and the police know that for every crime there is a victim and that no case of crime is acceptable.
"That's why the government is making the biggest investment in policing in more than three decades and giving the police the laws they need.
"Like the presumption against bail, which has led to more frequent and longer confinement of repeat offenders."
Job , updated